Jamie H.
Lvl: Elite Coach
Teaches: Private/Semi-Private lessons
Jamie is an American Red Cross Certified Swimming Instructor.  She has been teaching since 1994 and swimming since 1986 in pre-comp, USS (United States Swimming), High School, College and now USMS (Masters). She has raced at the regional, national, and inter-national level. Jamie couples her own passion as an avid Triathlete and marathon swimmer with her BS in Exercise Science (w/ an emphasis in Fitness and Wellness Management) to be our top level triathlete coach.
With nearly 25 years of teaching swimming lessons, she loves to teach to all ages, levels, and abilities!  She has a gift for working with people who have a fear of the water because she herself drown at 2 years old and worked hard to overcome her own fear.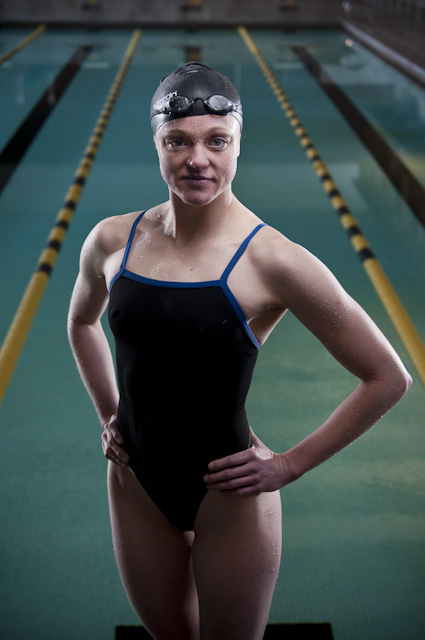 Clarissa S.
Lvl: Intermediate Coach
Teaches: Private/Semi-Private, Tri-Group, and Swim-Group lessons
Clarissa has been around water since she can remember. She loves to go boating, lifeguard, and especially swim! Clarissa has been teaching for 5 years, giving her the experience of teaching and coaching all age groups. Clarissa loves to spend her free time at the gym, playing her musical instruments, and doing theater. Clarissa is also fluent in American Sign Language, hoping to use that skill in her future job as an Audiologist.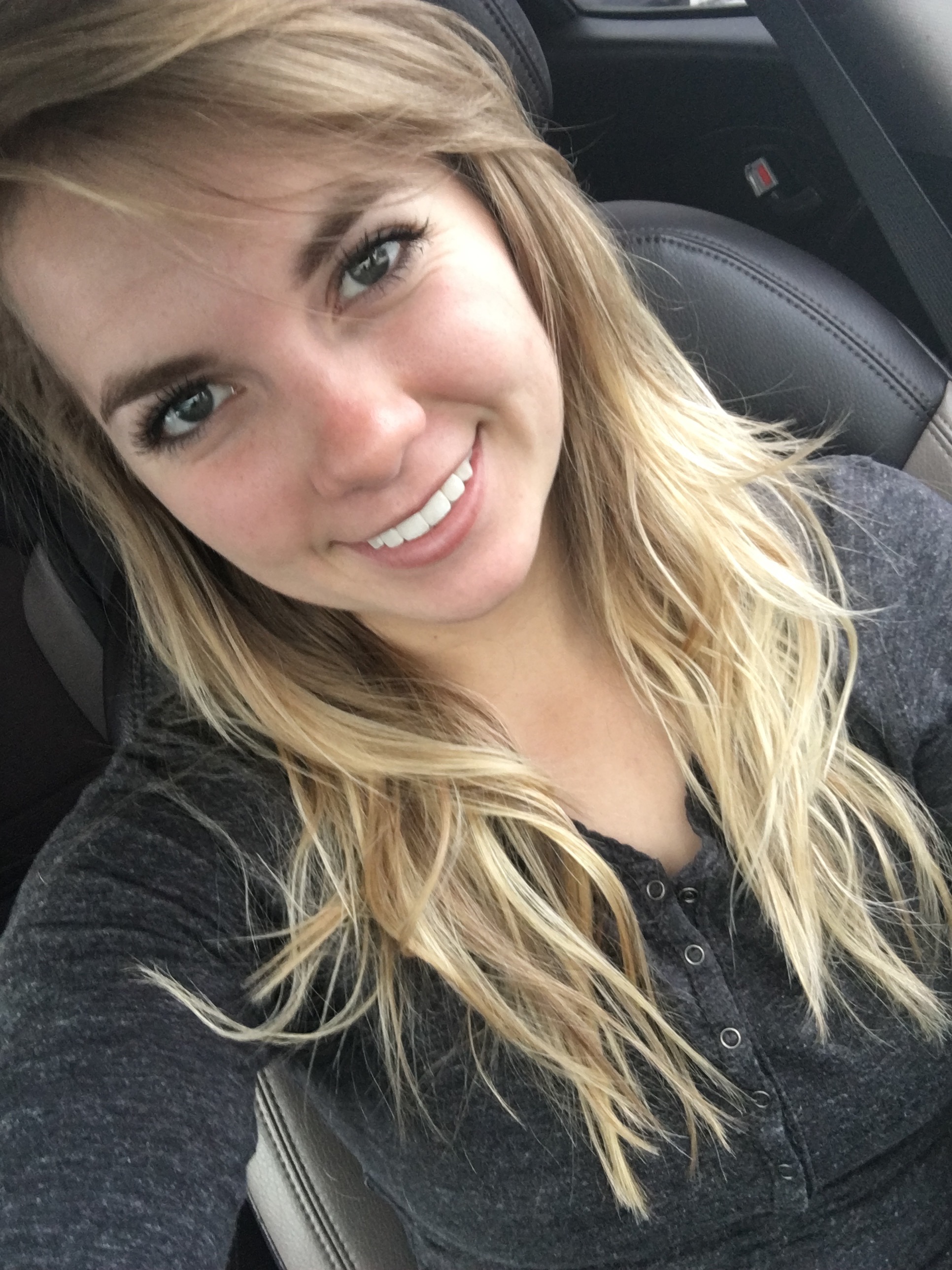 Sydne P.
Lvl: Intermediate Coach
Teaches: Private/Semi-Private, and Parent-Tot lessons
Sydne has loved to swim her whole life. She swam with the Dolphin Swim Team as a child and has since then swam for the Olympus Swim Team for three years and was a captain her senior year. Sydne loves teaching kids of all ages and experience levels as well as adults looking to learn how to swim or just brush up on technique.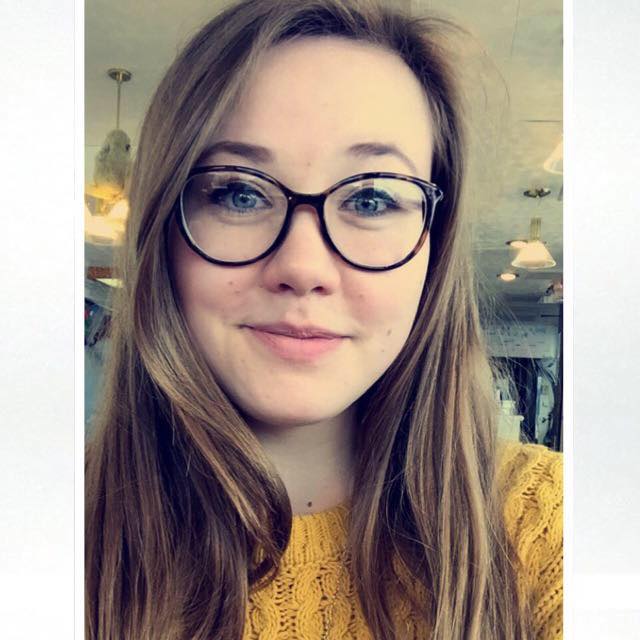 Keith H.
Lvl: Master Coach
Teaches: Trainer/Evaluator, Substitute Teacher
The majority of Keith's teaching experience comes from over 10 years of working as a counselor/wilderness guide for adjudicated and at-risk-youth programs. He has a passion for youth, and loves seeing the "light bulb" go on for his students, regardless of the age or what he is teaching.
Keith no longer maintains a teaching schedule, but instead uses his passion for teaching with our own instructors, supporting , training and developing them and their natural abilities as teachers.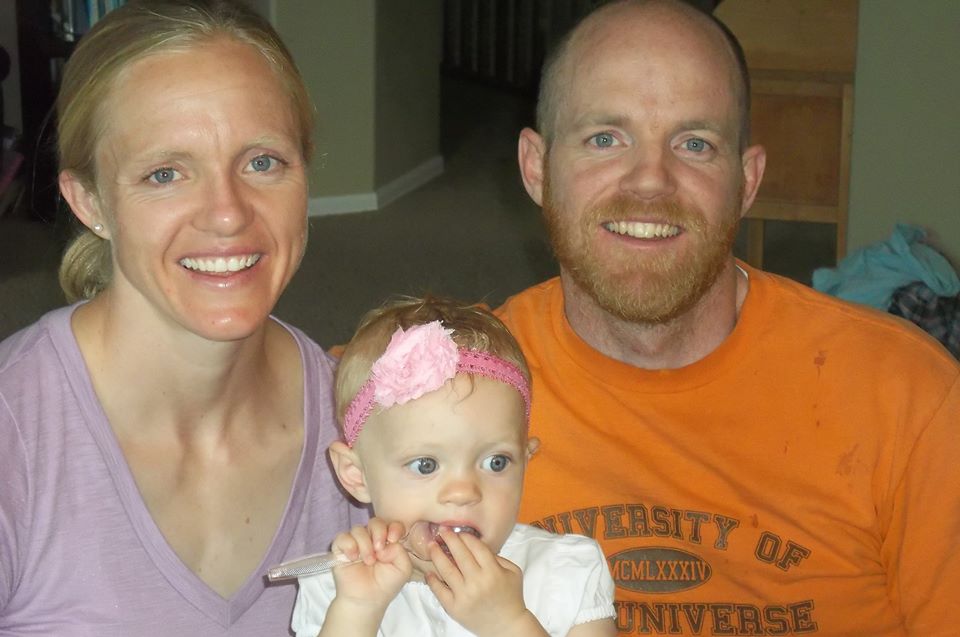 Amanda K.
Lvl: Advanced Coach
Teaches: Private/Semi-Private, Parent-Tot, and Tri-Group lessons
I've been a swimmer my whole life. I learned to swim as a child from a private company and spent every summer living at the neighborhood pool where I quickly earned the nickname 'Fish'.
Growing up I swam on a few swim teams and after I graduated from high school I taught swimming lessons for Bountiful City for 3 years. My undergrad is in Child Development which allows me to know what to expect from each child's age and developmental stage. I love working with and teaching kids, using their imaginations to infuse the love and skill of swimming is rewarding.
I used to race triathlon until a foot injury won't allow me to run any longer. I've had two years of open water swimming experience and continue to compete in open water swims and road bike rides. By day I work for an educational tour company hosting high school music festivals.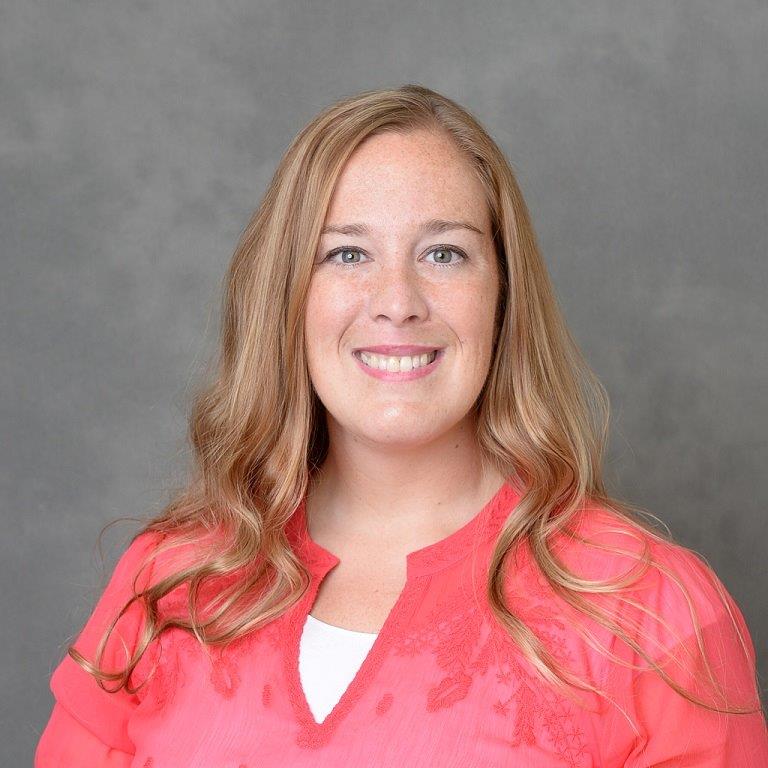 Megan M.
Lvl: Intermediate Coach
Teaches: Private/Semi-Private lessons
Megan has enjoyed being in the water ever since she was very young. She chose to try out for Layton High School's swim team her sophomore year and continued in competitive swimming throughout her high school career. Megan loves teaching and spending her time playing with children as she has been babysitting for family and neighbors since she was 12 years old. She also enjoys playing the harp and painting in her free time when she isn't working or in classes at Weber State University. Megan has a love of children and swimming and she has made an amazing new addition to our team!