Jamie is an American Red Cross Certified Swimming Instructor.  She has been teaching since 1994 and swimming since 1986 in pre-comp, USS (United States Swimming), High School, College and now USMS (Masters). She has raced at the regional, national, and inter-national level.
She loves to teach swimming lessons to all ages, levels, and abilities!  She has a gift for working with people who have a fear of the water.  When she was 2 years old, she had an experience in the water that took her 14 years to overcome.  That experience taught her how to assist others overcome their fear of the water.
Jamie is also an avid Triathlete and marathon swimmer.  She loves training triathletes and elite swimmers for stroke improvement, increased speed, increased endurance, increased power in the water and on the bike and run, and for less anxiety and fear in the water.
Jamie has a BS in Exercise Science with an emphasis in Fitness and Wellness Management.  This supports her ability to train athletes.  She would love to help you achieve your goals in swimming!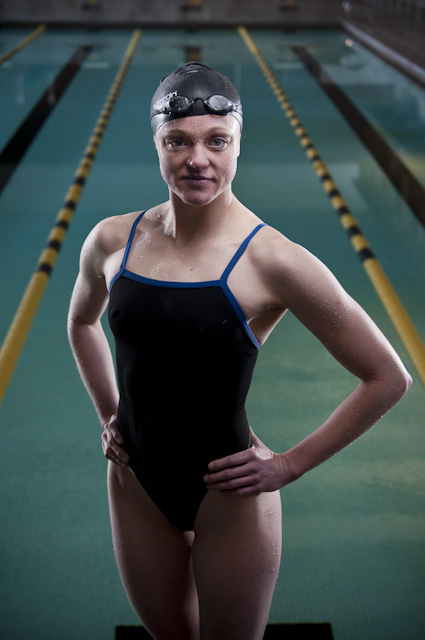 Sydne has loved to swim her whole life. She swam with the Dolphin Swim Team as a child and has since then swam for the Olympus Swim Team for three years and was a captain her senior year. Sydne loves teaching kids of all ages and experience levels as well as adults looking to learn how to swim or just brush up on technique.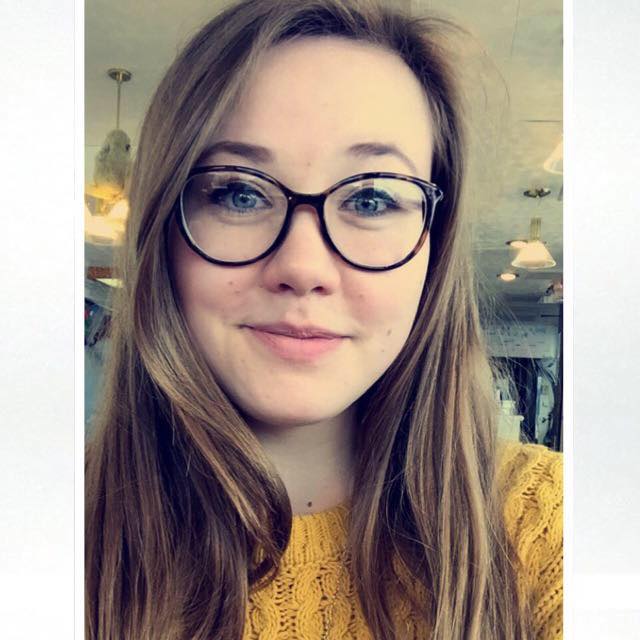 Basic Coach: Tuesday, Wednesday, Thursday
Teaches: Private/Semi-Private lessons, Thursdays Mommy and Me
Jan has loved swimming since she could remember. She has done computation swimming for 4 1/2 years, 2 of those years she was on her high school swim team and loved it. Jan loves kids and working with them in the pool. Jan has 7 nephews and nieces and loves them all.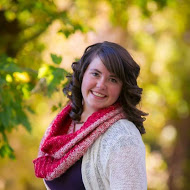 Basic Coach: Thursday and Saturday at Syrcause: The Rush Funplex
Teaches: Private/Semi-Private lessons
Stephanie has been swimming since she was little and loves spending time in the water. She started swimming competitively when she was in high school and was the MVP of her JV team her first year. She swam on her school's varsity team through her senior year and still swims 3‐4 times a week at the University of Utah, where she is currently enrolled in classes. Stephanie has been a Sunday‐school teacher for the past six years and loves working with children. She is a very enthusiastic instructor and is happy to work with people of all ages.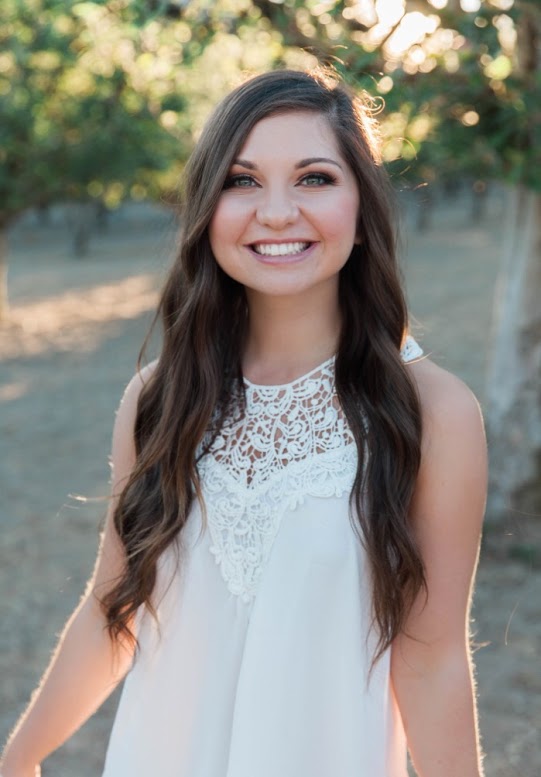 Intermediate Coach: Monday, Wednesday, Saturday
Nichole has loved to swim since she was a baby. She has been swimming her whole life and has swam for her high school swim team for 3 years, following club swimming. She loves children, especially working with them in the water. She is Red Cross Certified and is prepared to coach kids in the water with experience.
Intermediate Coach: Monday and Tuesdays private/semi-private lessons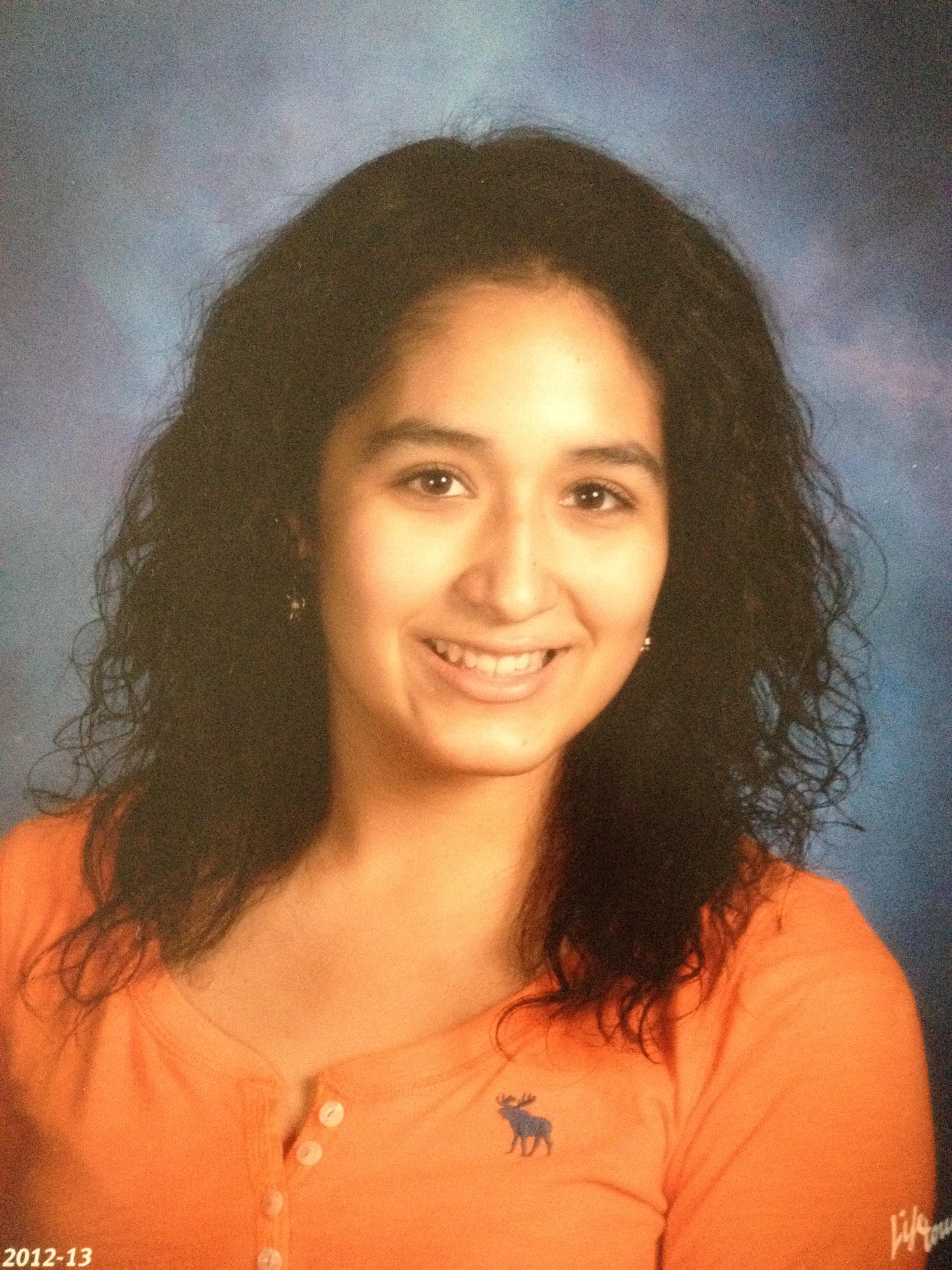 Teaches: Monday's Mini Swim Team